Tripawds is a user-supported community. Thank you for your support!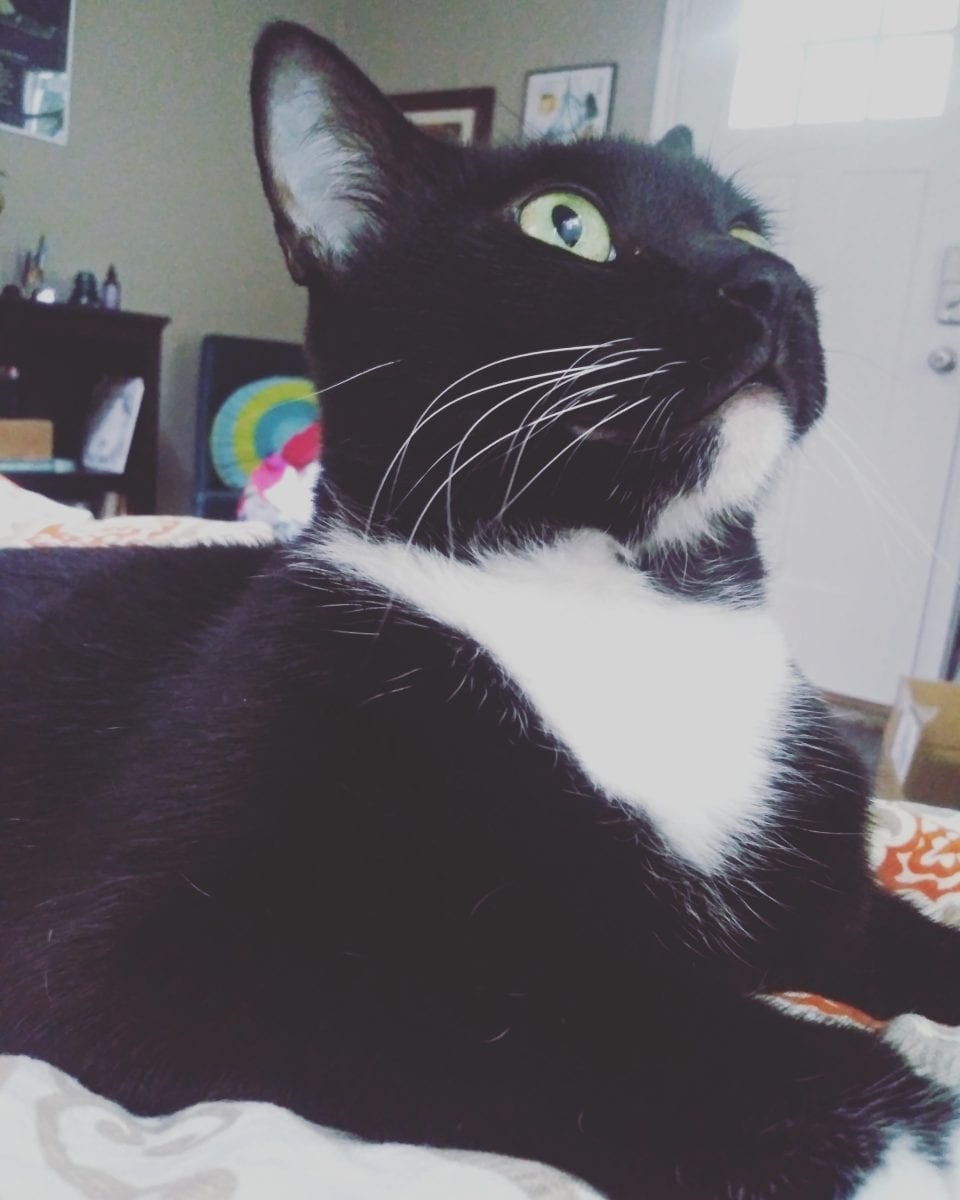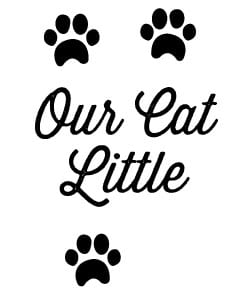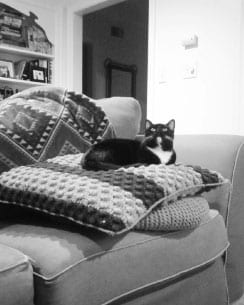 Hi there! This is our cat Little, and this is her blog. Little injured her paw and dislocated her ankle leaving behind torn ligaments and tendons that are not repairable without amputation. She goes in for her surgery on October 3rd, 2019 and we are hoping she continues to live an amazing life!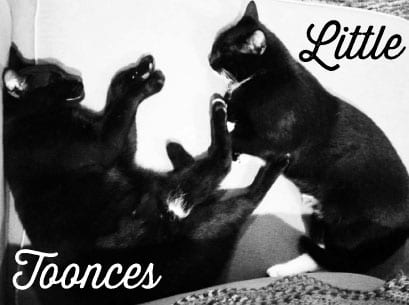 Little was adopted in October 2015 from the ASPCA in Denton, Texas. At the time, we were looking for a "best friend" for our cat Toonces. Within minutes after introduction they were playing and weeks later napping and snuggling. They were made for each other. Our dear Toonces passed away in August of 2018. We were all devastated, especially Little.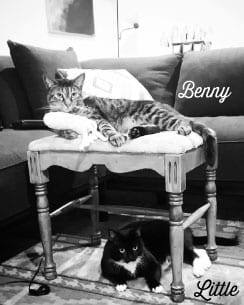 We wanted to wait the "appropriate" time to adopt a new friend for her but we couldn't stand seeing her alone, even for quick trips to the grocery store. Everyone needs a buddy sometimes! We adopted Benny in September of 2018 and we were lucky they hit it off so quickly. Little tolerates Benny's "clownish" behavior very well and Benny pretends he's the alpha.

Little is one of the sweetest cats we have ever known. She's a bit timid but really warms up when it's time for bed or when she really wants attention. Although we are all very anxious about her surgery and what changes that means for her, we're so happy she'll get to live a long and healthy life on three legs.